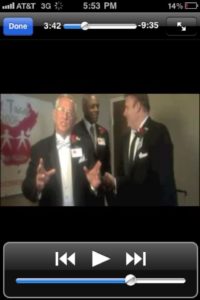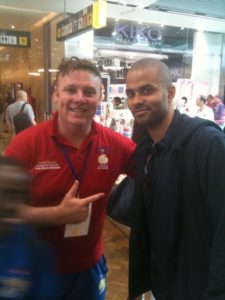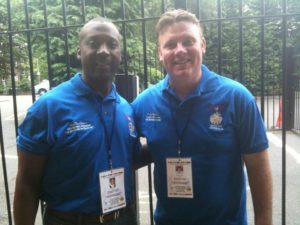 It was my high honor to spend 12 glorious days in London for the 2012 Olympic Summer Games with LWFCI. A year ago in March (2011) I was one of two keynote speakers at the gorgeous Dallas Fort-Worth Marriott for the Texas Christian High School Athlete of the Year Awards. Approximately 1,250 were in attendance and the irony is the other keynote presenter was none other than "Olympian of the Centuty" Carl Lewis. It is always a treat to go from a fan to friend and Dr Sam Mings, founder of the event invited me to join Olympian Carl Lewis and he to London to be part motivator and minister during the games to both current and past world champions and speak at countless events while overseas.
One of my dear friends is Joe DeLoach and in the video below he talks about beating Carl Lewis for gold in 1988 in Seoul, Korea. Carl won NINE gold medals and one silver and his fellow USA teammate beat him from getting his tenth gold. Enjoy the clip below as Joe talks about gold and God.
It is an honor to be invited back to speak at the 2014 Winter Olympics in Sochi, Russia and the 2016 Summer Games in Brazil. Hopefully, we can connect with soccer legend PELE while at the next Olympics! Enjoy the video below!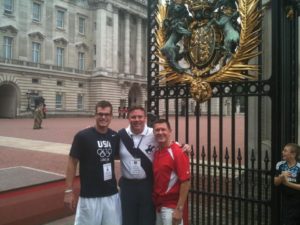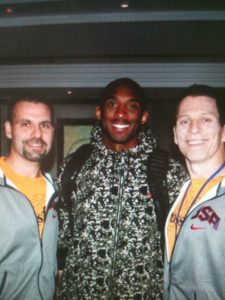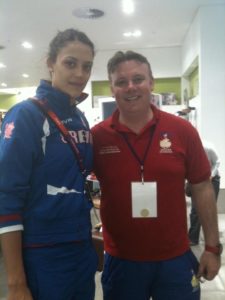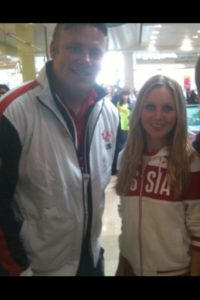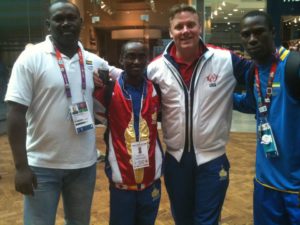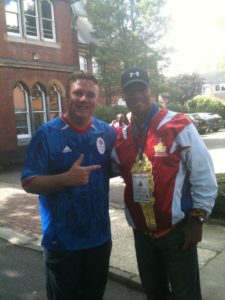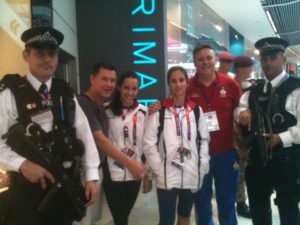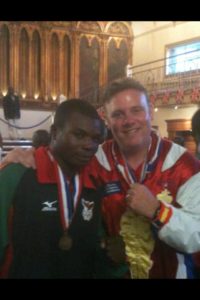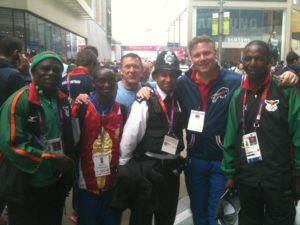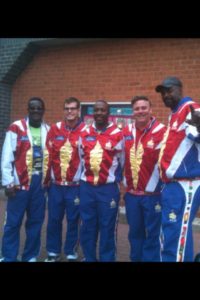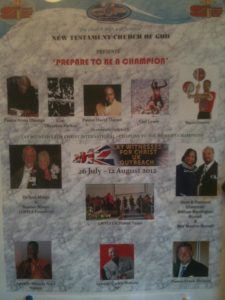 WATCH Carl & Joe go for the gold @ 1988 Olympics